From embracing diversity to maximizing potentials, RareJob Philippines, Inc. commits itself to providing chances for everyone, everywhere.
Our team is composed of unique individuals fueled with inspired creativity and passion. Together, we work hard, have fun and celebrate differences to reach greater heights.
Grow with us and be part of our young, dynamic, and professional team here in RareJob Philippines, Inc.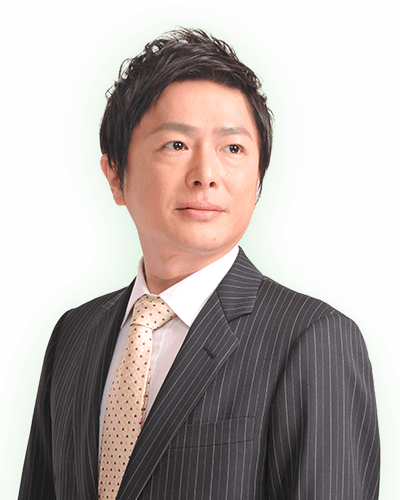 In RareJob, we continuously strive to provide "Chances for everyone, everywhere."
As we provide chances to our students, tutors, and employees, we empower them to provide the same to others in their own unique and meaningful ways. Our vision is best realized through concerted effort of individuals working and helping one another.
In this way, we are able to create a ripple effect of endless chances.
By accepting diversity and embracing cultural differences, we contribute to building a society where people excel regardless of borders and language barriers.
I am looking forward to work with passionate individuals who are eager to change the world and walk by our vision!
Shingo Inaba
RareJob Philippines, Inc. CEO
Life at RareJob Philippines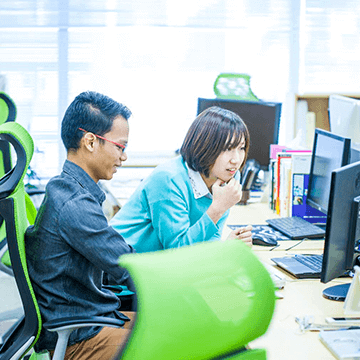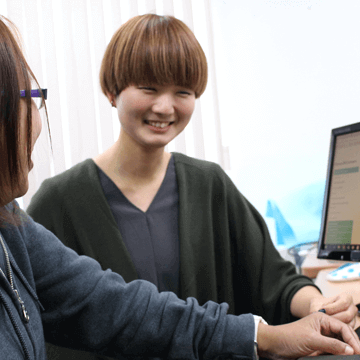 Value Differences
We take pride in our team of proactive and passionate individuals from different walks of life. We embody diversity that complements each other's role.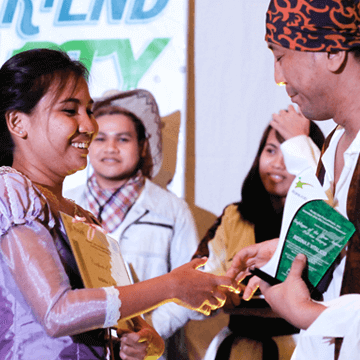 Foster Talents
We encourage our staff to discover their potentials and go the extra mile with us. Challenge is what keeps us going and quenches our thirst for growth.
Reaping Hard-Earned Benefits
We value our staff's hard work, recognize their performance, and reward them through appropriate compensation and incentives.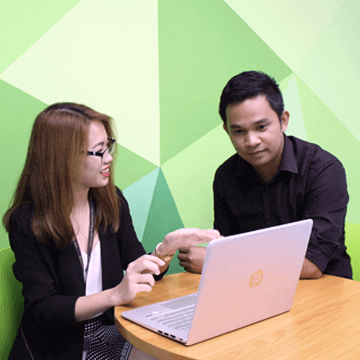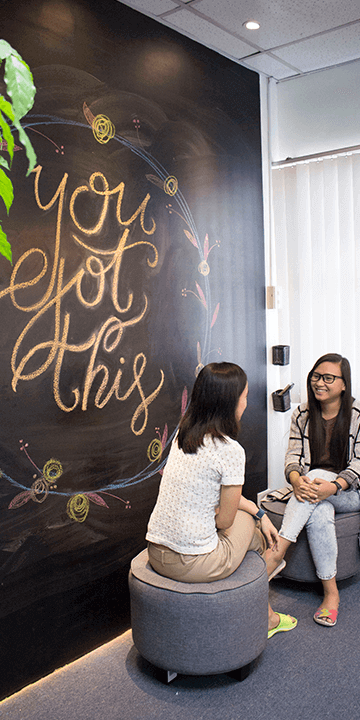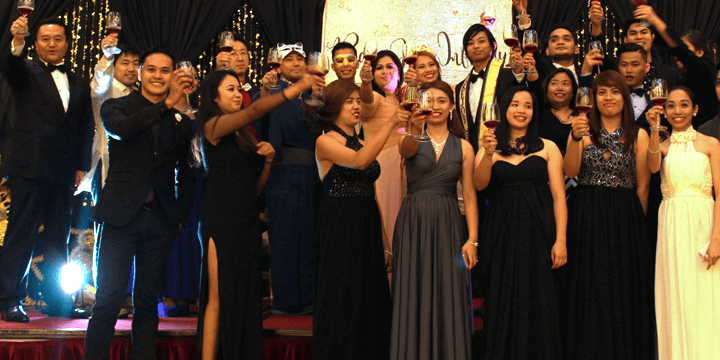 Work. Enjoy. Repeat
Balancing work while having fun at the same time is something we in RareJob are best at.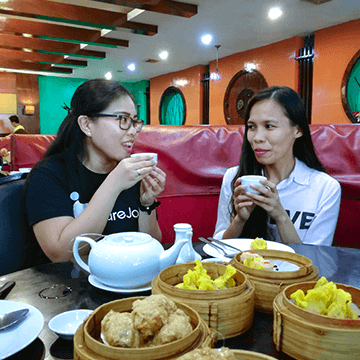 Feeding Both Mind and Body
We don't only fill our staff with great ideas and profound wisdom, we also make sure that their tummies are happy! We nurture holistic growth.
Giving Chances for Everyone, Everywhere
"RareJob provides chances to every employee by building a great career path through nurturing strengths and giving equal opportunities for potential growth."
Adrienne Caliboso
"RareJob helped me grow professionally, develop and acquire new skills and lets me enjoy my time with activities outside of work."
Joyce Ann Benitez
"RareJob gives me the opportunity to continuously learn by letting me experience and overcome difficult but fulfilling challenges."
Ninna Soliguin
"RareJob provided me a chance to continue my profession in a corporate setting, working with talented individuals who support me in doing tasks out of my comfort zone."
Warren Medrano
"I get the chance to practice my chosen profession because of my passion and abilities, despite having a different educational background."
Jan Frayre
"RareJob taught me how to outgrow the fear of starting a new career and opened new opportunities for me to further cultivate my skills."
Monique De Dios
What's it like to work at RareJob PH?
Experience the unique RareJob culture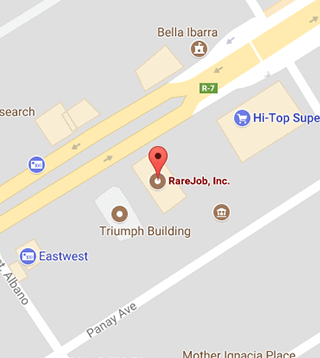 Contact Numbers
For Office-based Applicants:
(02) 709.4705
For Online Tutor Applicants:
(02) 442.4285
Location
5th Floor Sunnymede IT Center,
Quezon Avenue, South Triangle,
Diliman, Quezon City, Philippines 1103